At Saari Residency
Drawings done during my stay at Saari Residency during January-February 2023 in Mynämaki, Finland.


2023

Inner landscapes
Visiting and feeling can merge together.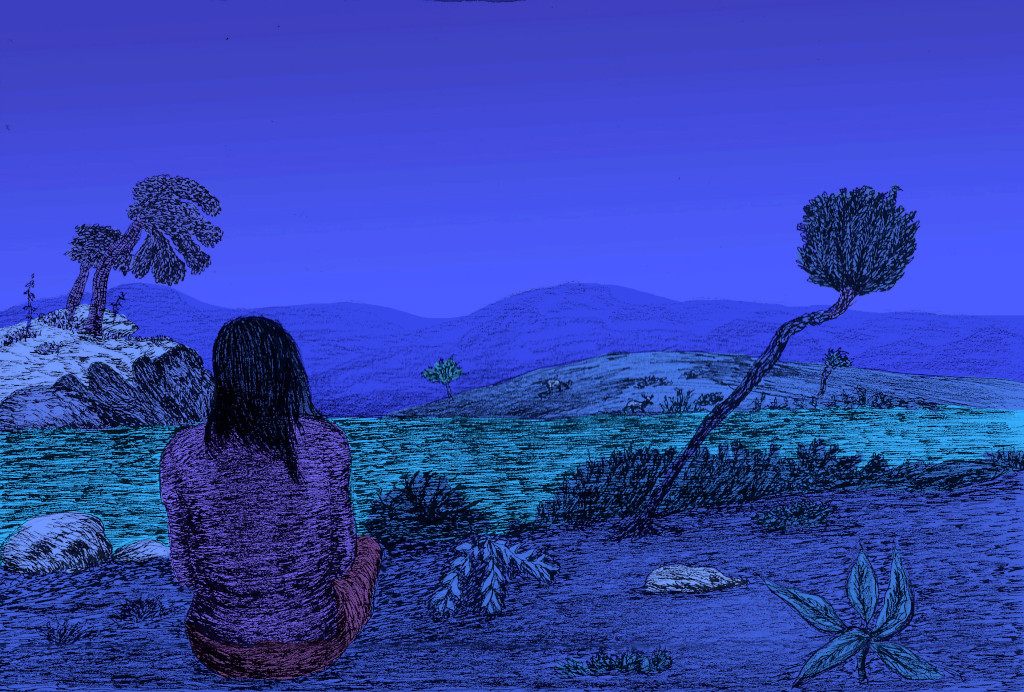 2020-2021

As we walk
It is in the movement that the view of the horizon becomes clearer. The mist is part of the way.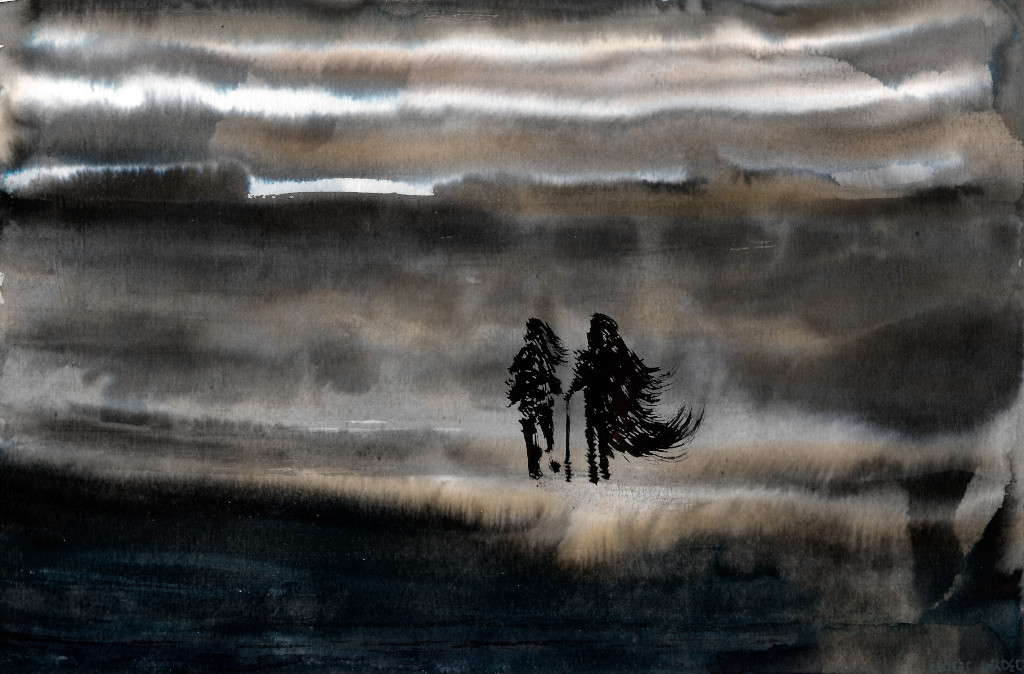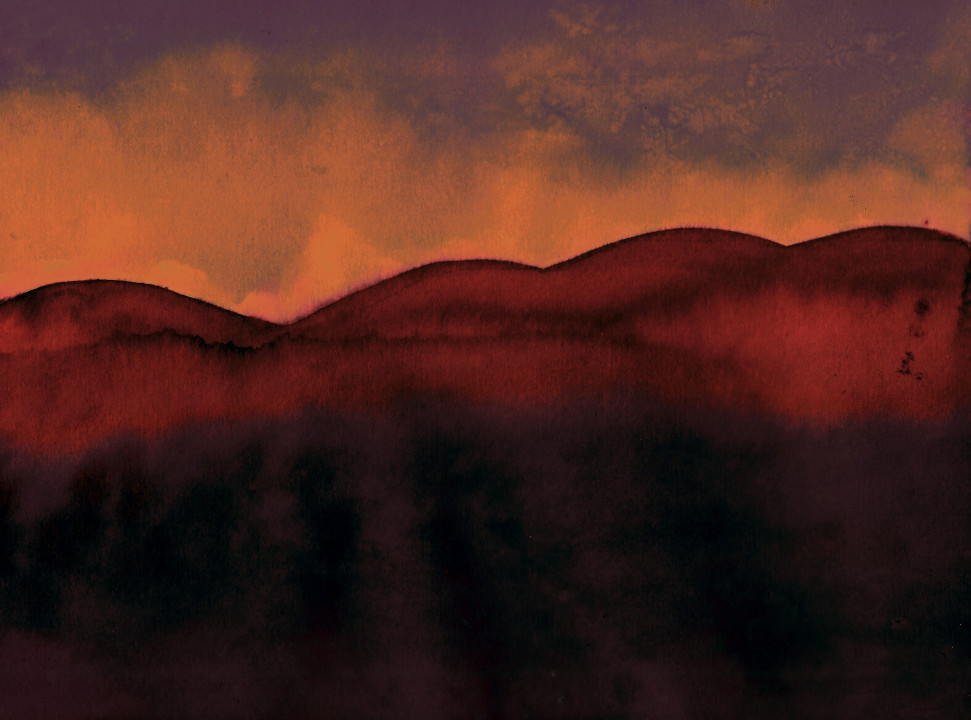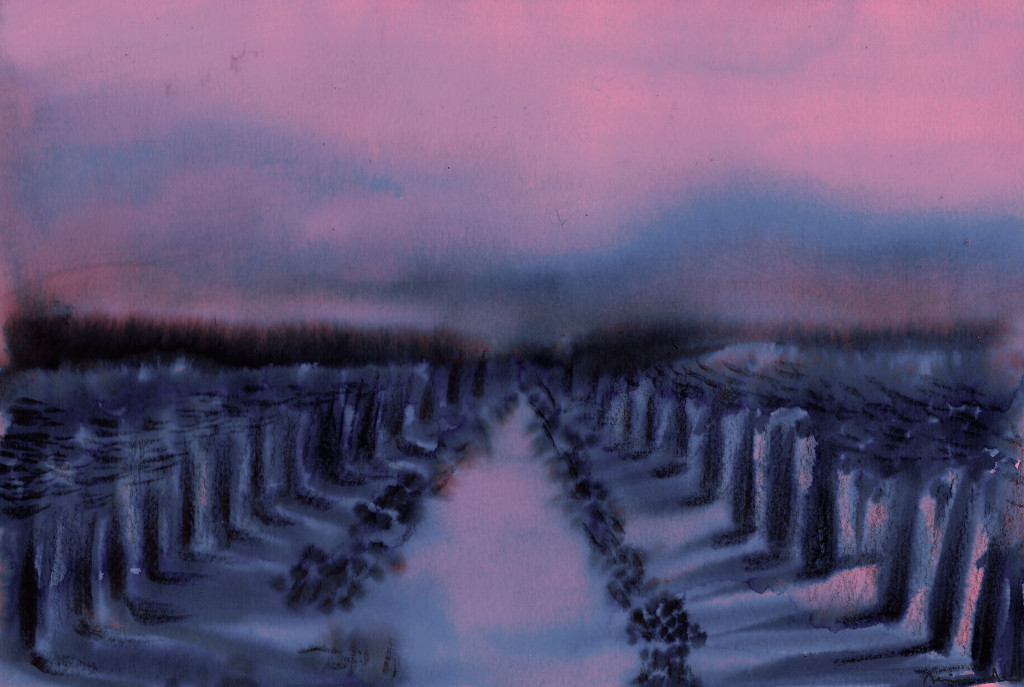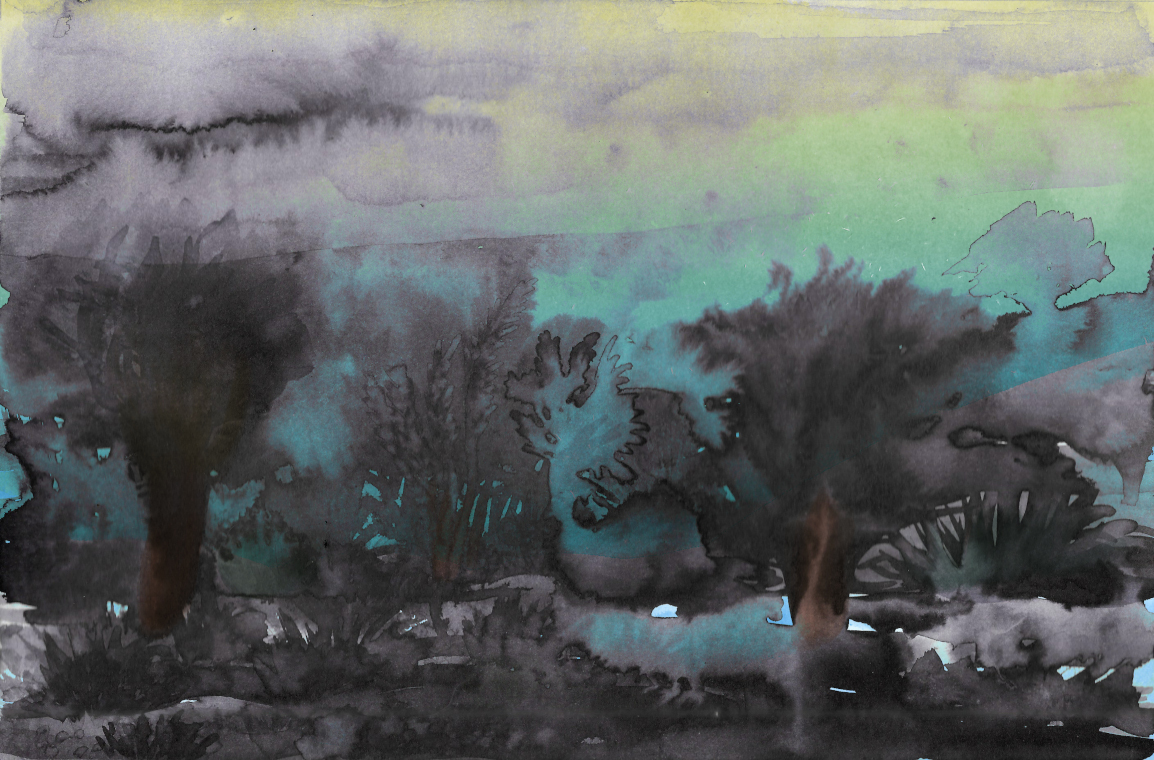 2020-2021

Trees





2020-2021

Travel
The rocks, the sea, the south of Morocco. Traveling and drawing are intimately linked.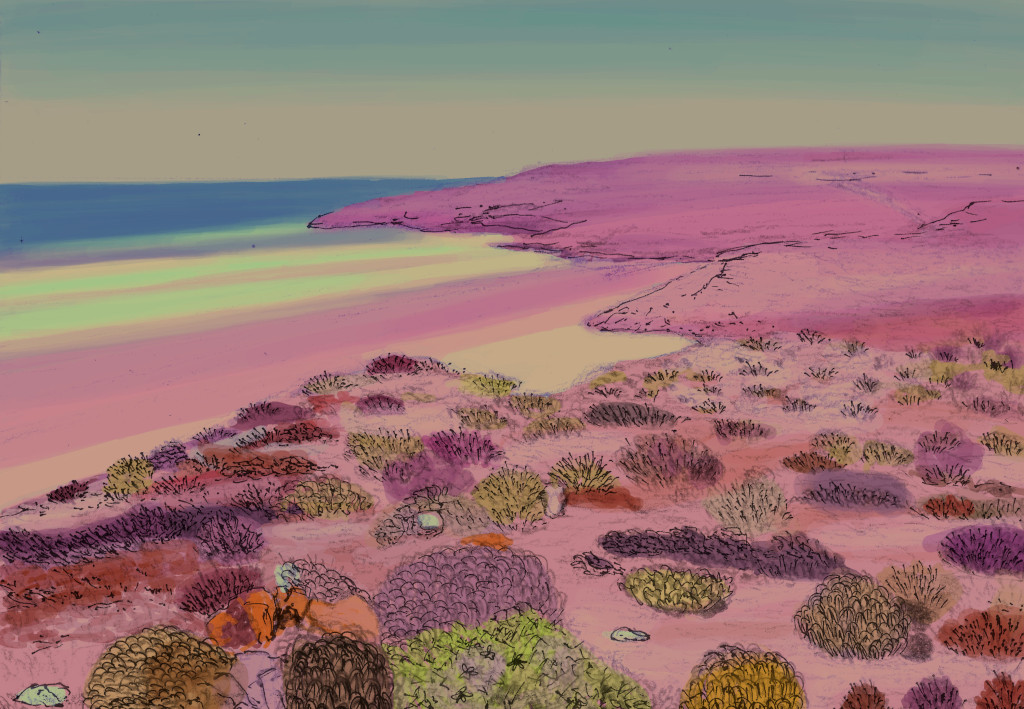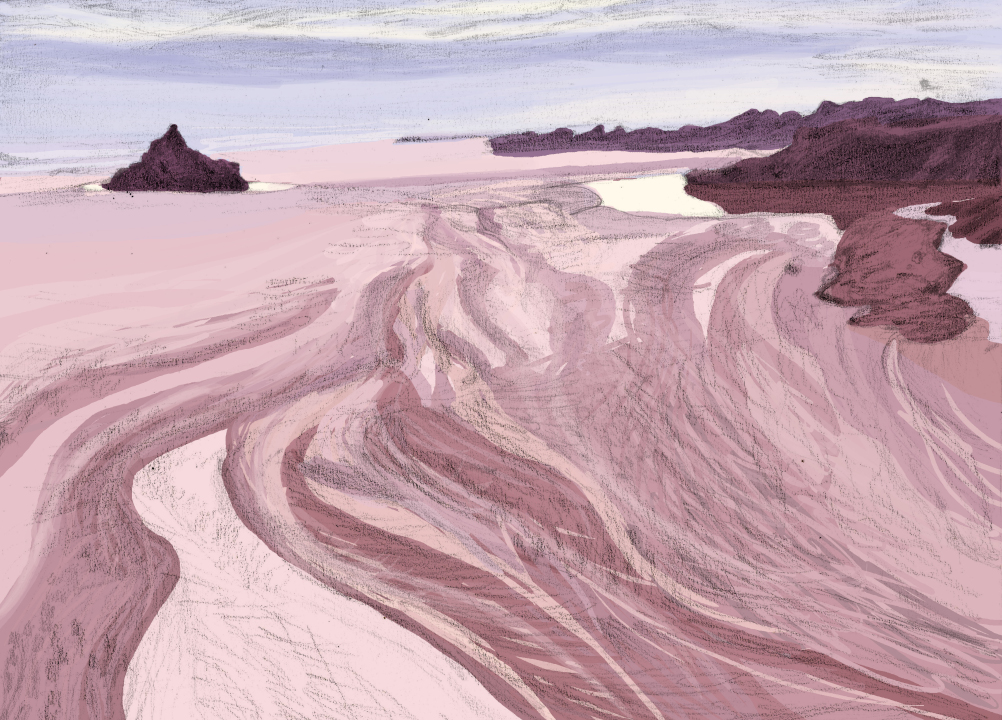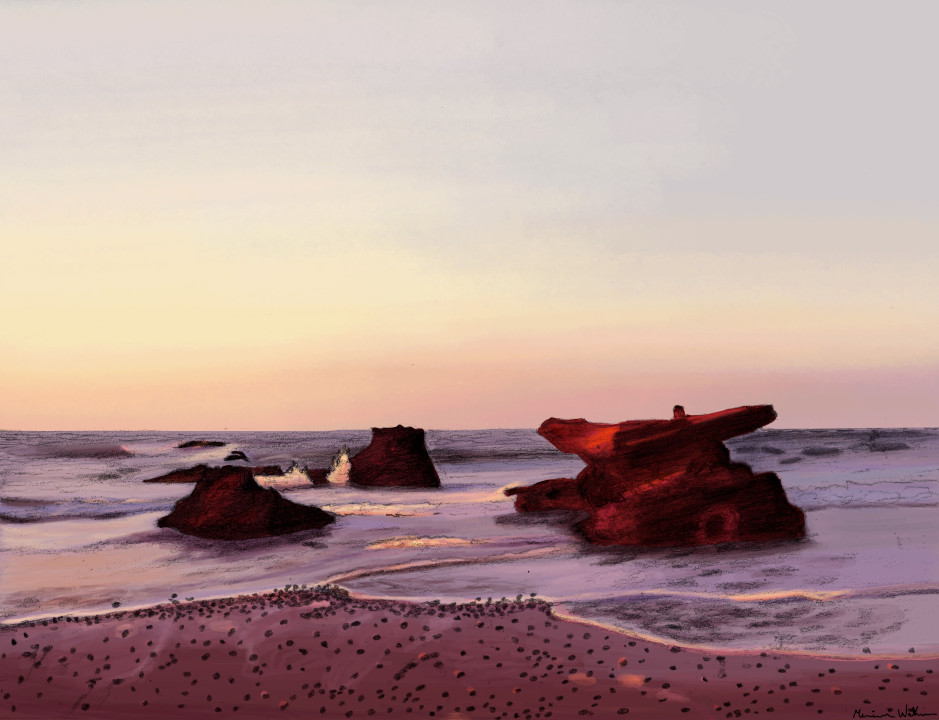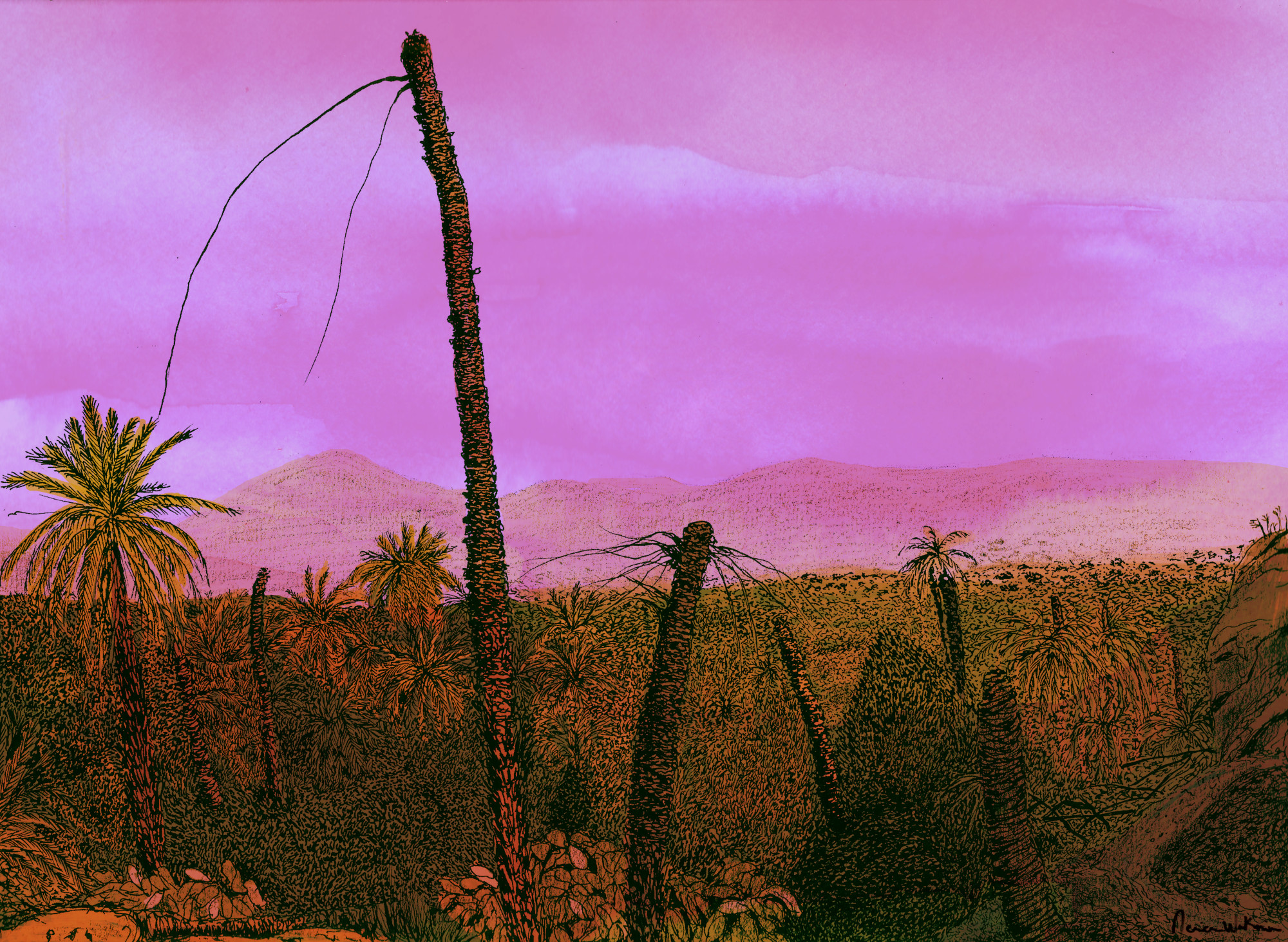 2020-2022