Inner landscapes
Visiting and feeling can merge together.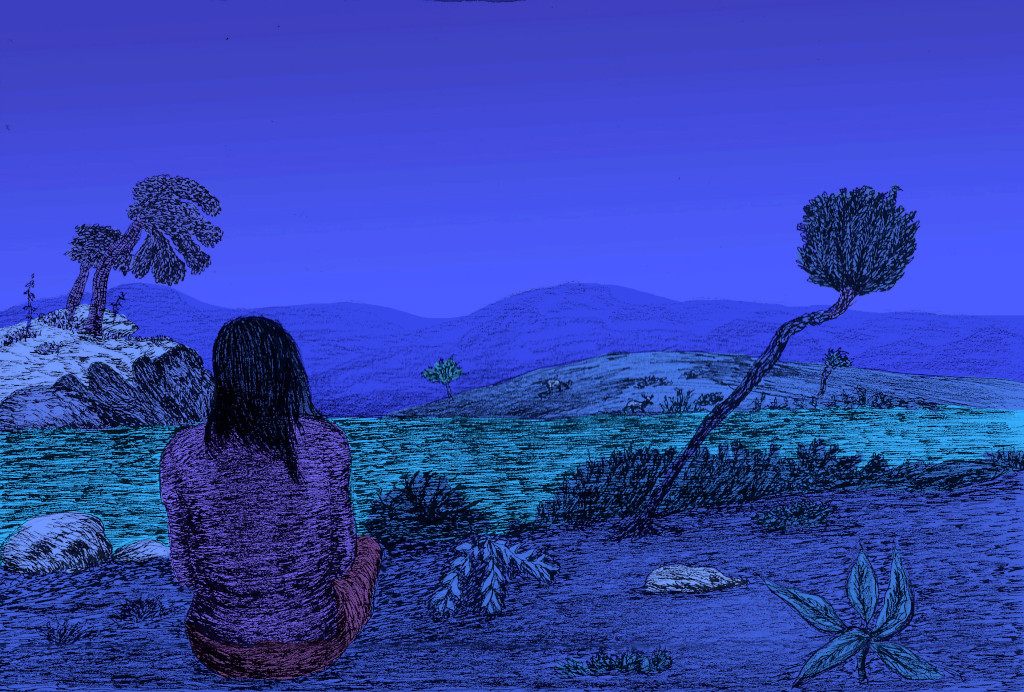 2020-2021

As we walk
It is in the movement that the view of the horizon becomes clearer. The mist is part of the way.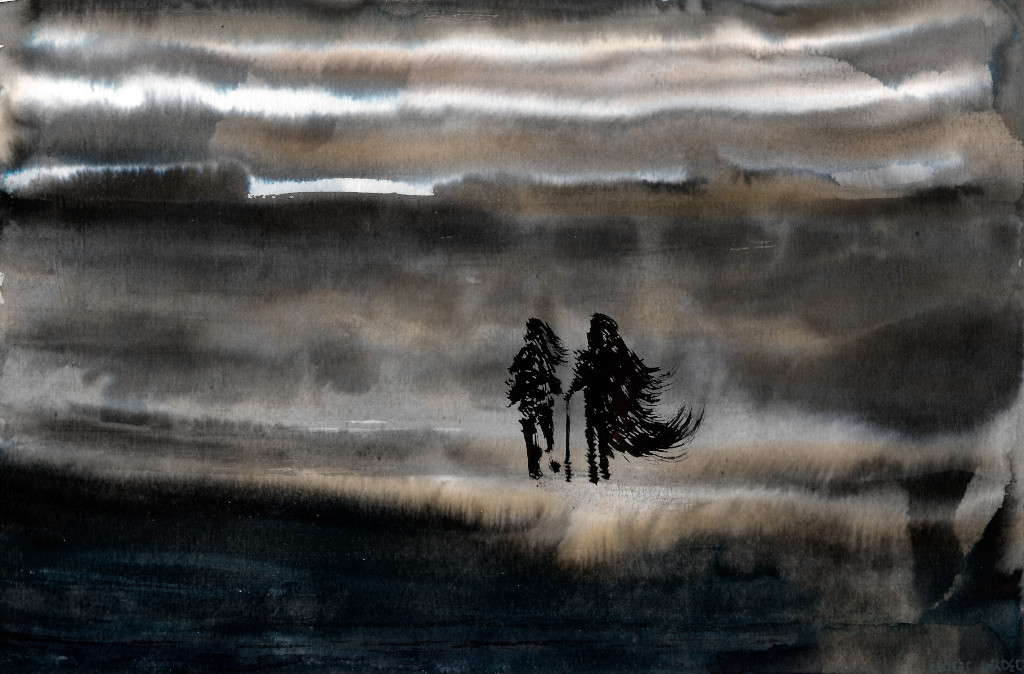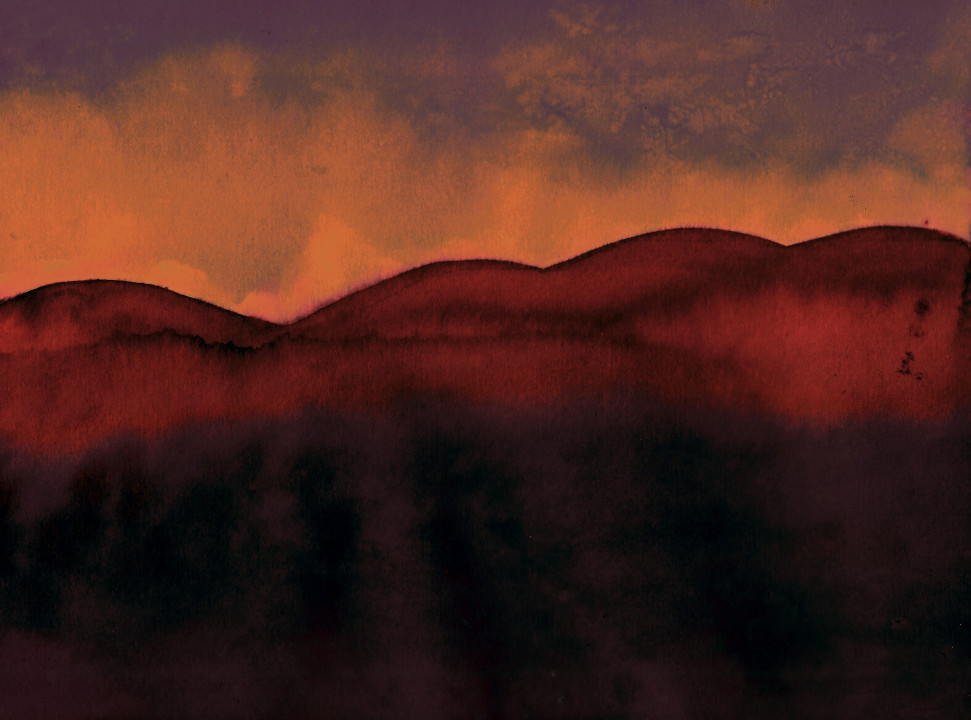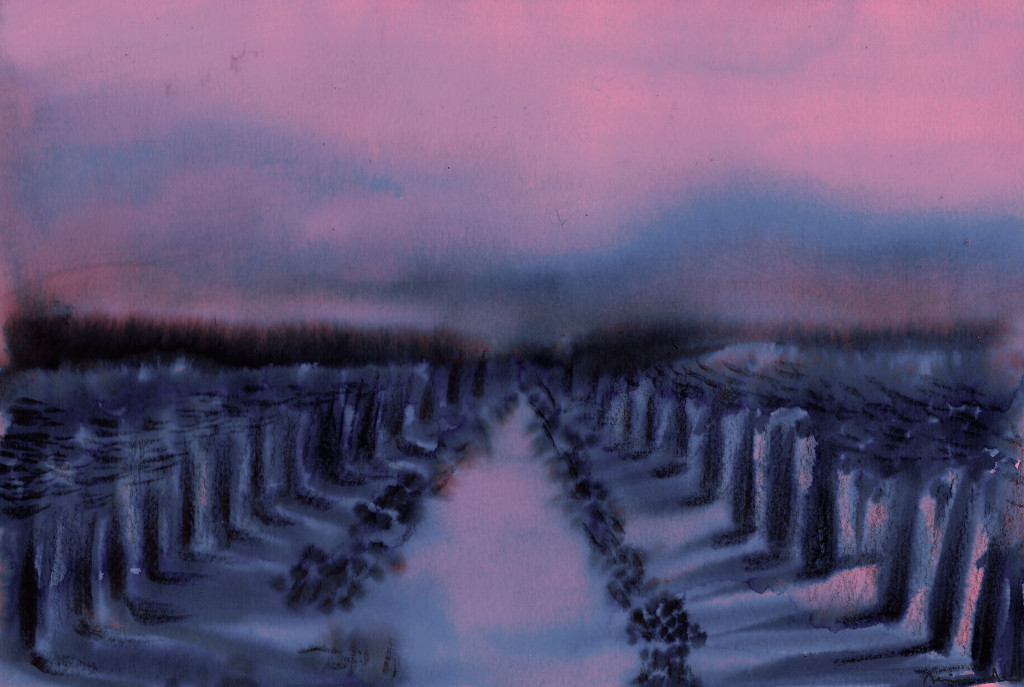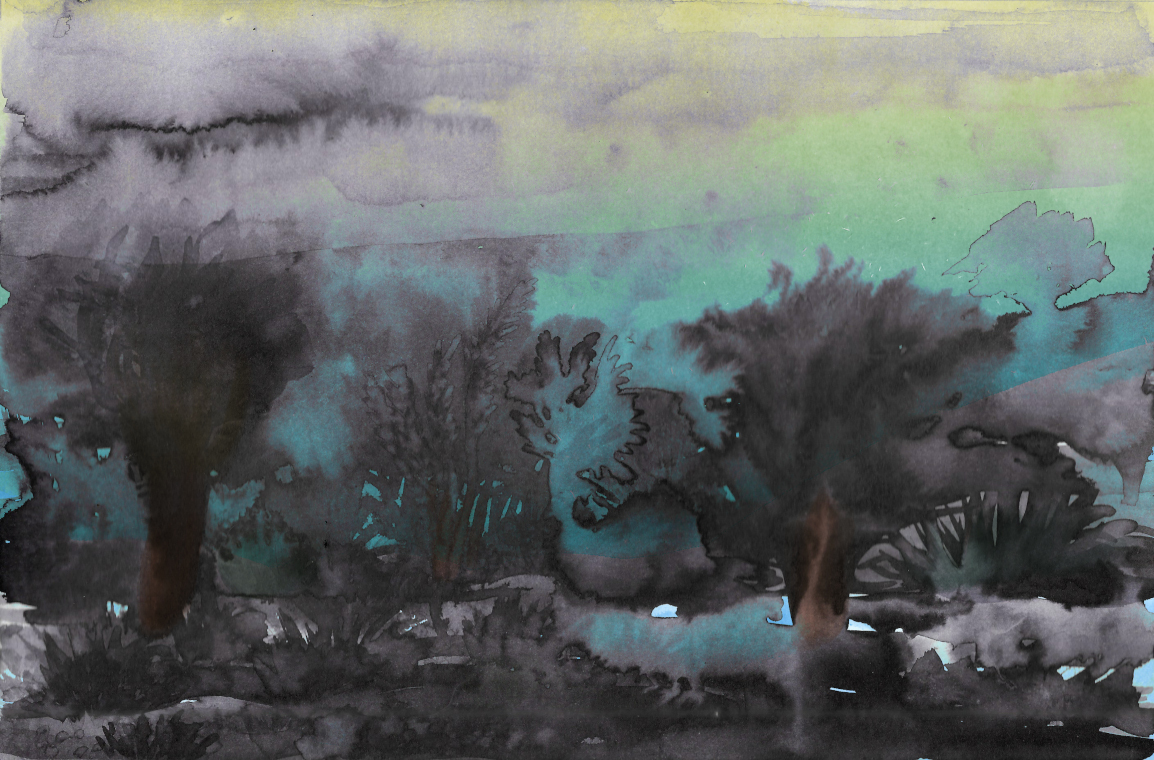 2020-2021

Trees





2020-2021

Travel
The rocks, the sea, the south of Morocco. Traveling and drawing are intimately linked.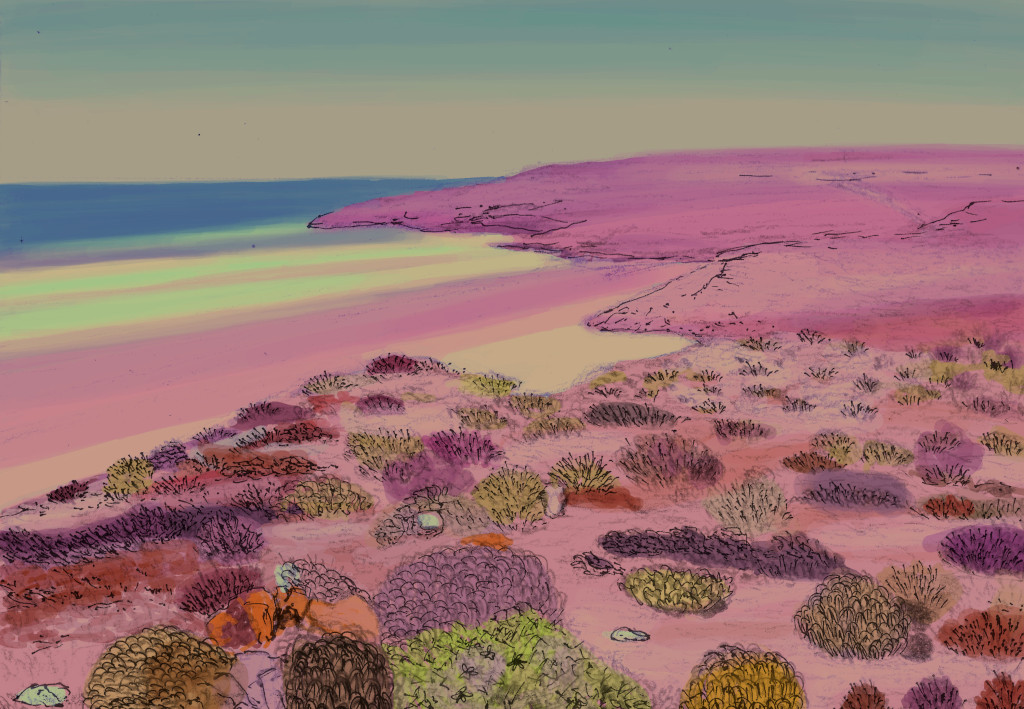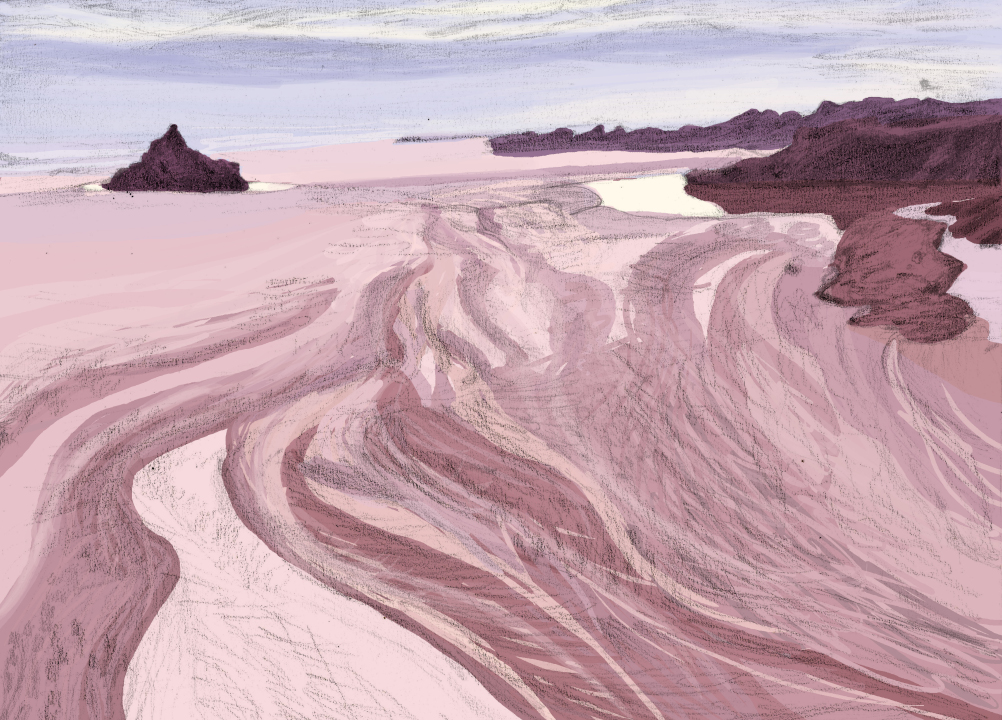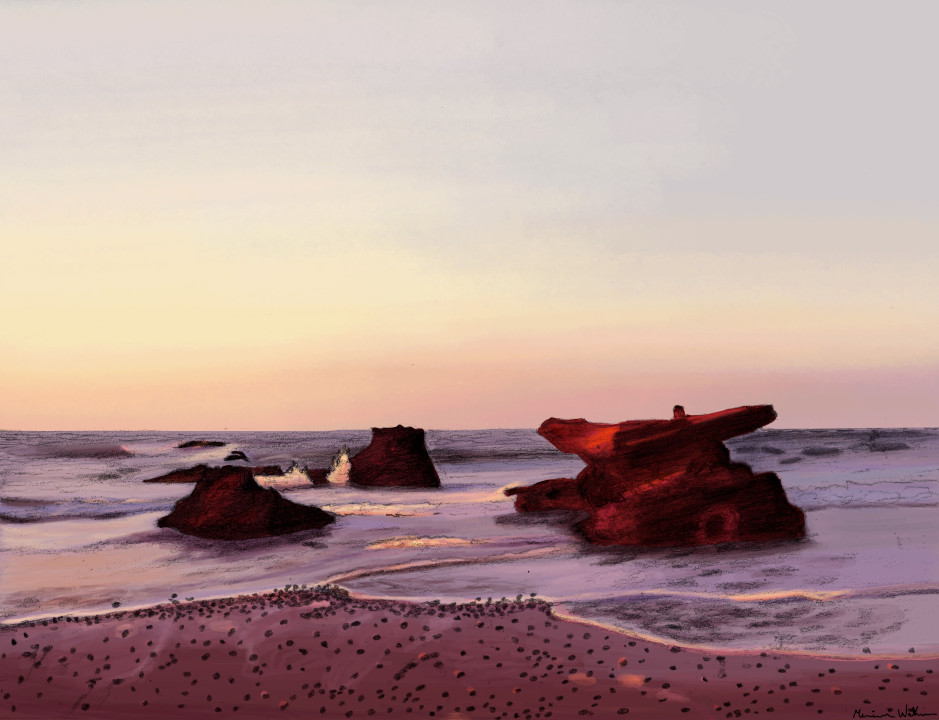 2020-2022

Scenes
Open and closed spaces. Merged atmospheres. Night falls, night work. Bright nights. Awakening. The desire to sleep, waiting for the daybreak.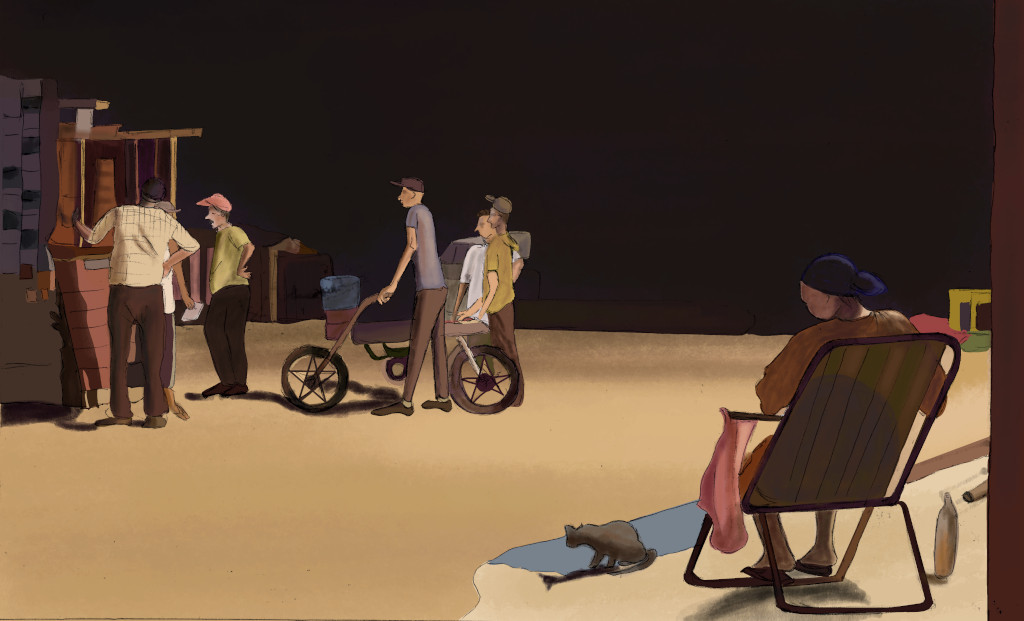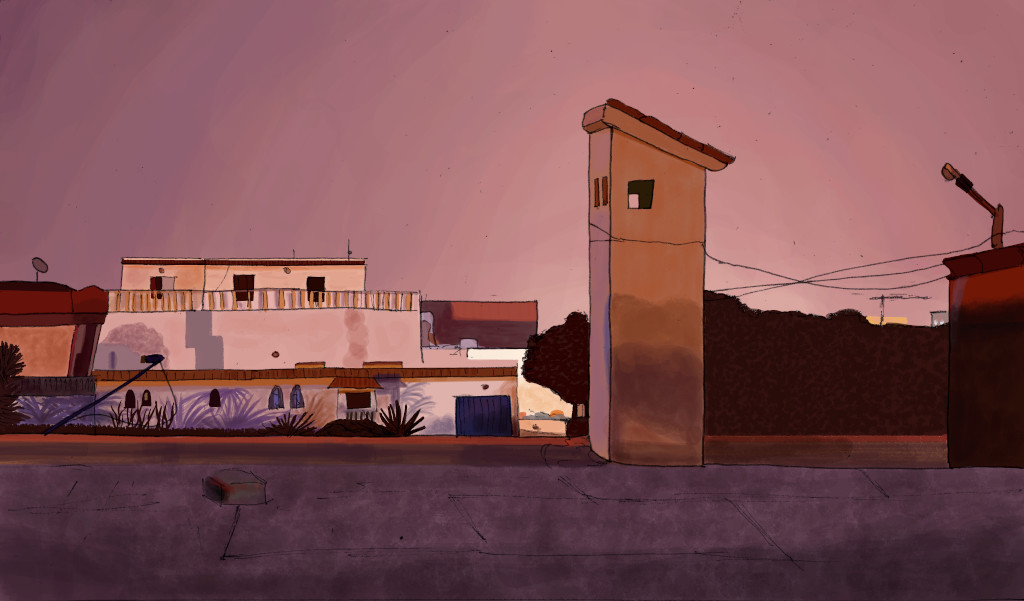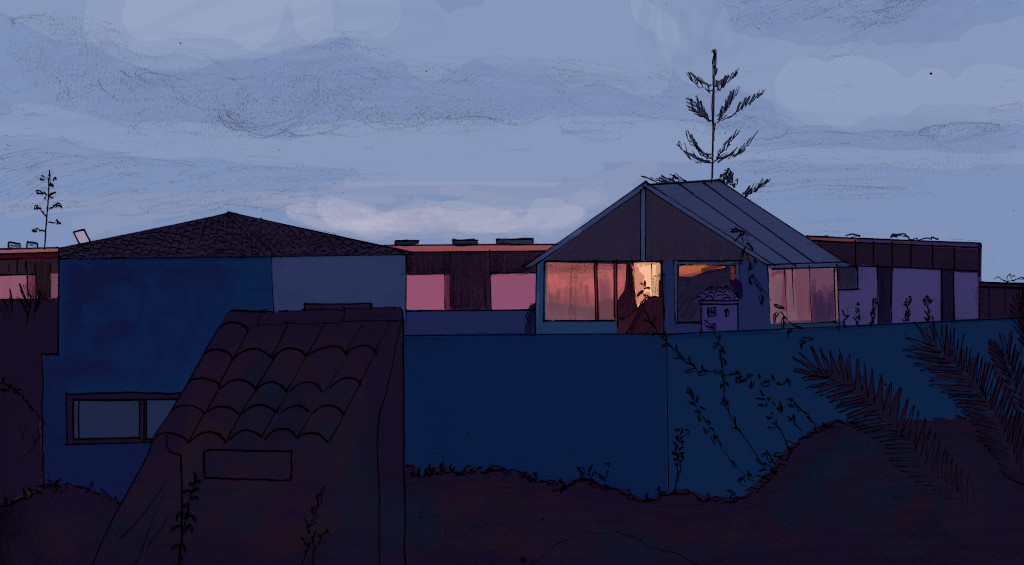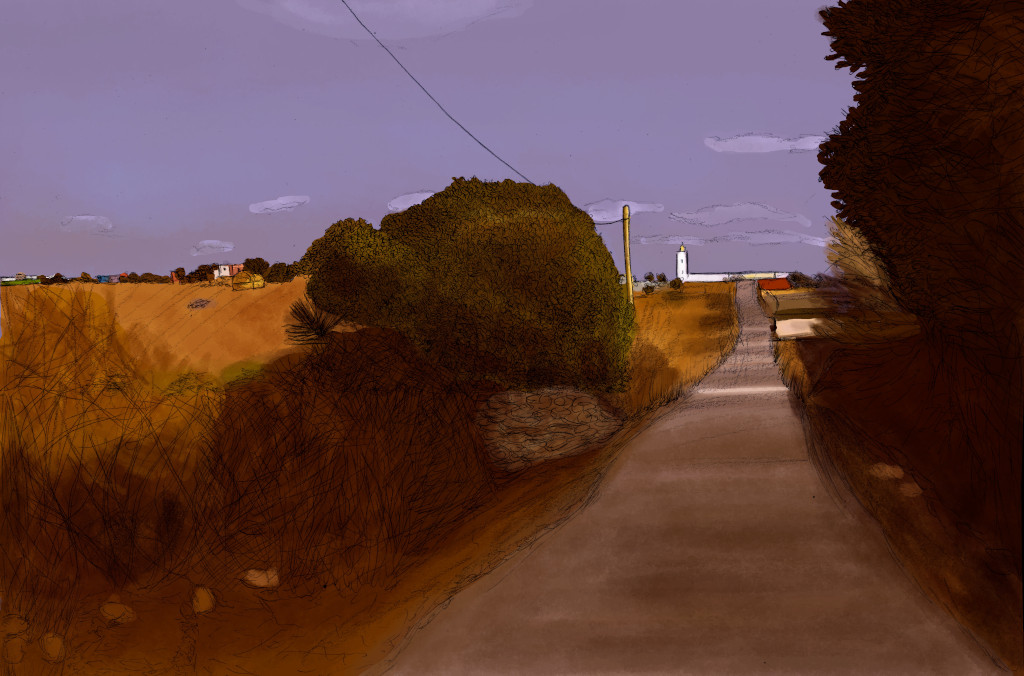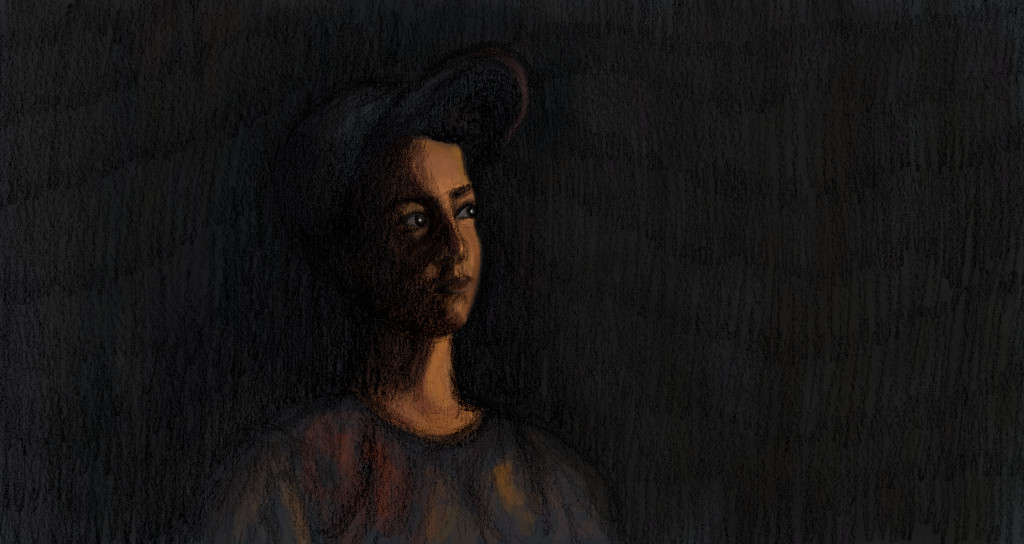 2020-2021